Mind Over Code
You Imagine. We develop. Software Development
We deliver high quality software tailored specially to fit the needs of your company. Having top quality software will translate into efficiency and higher profits. The flexibility of informatics allows ideas that exist only in your imagination to take form through the magic of programming. Bring us your ideas and let us embrace them and bring them to reality.
Want to manage your infrastructure and resources efficiently? No problem. At HummingBird it we can provide you with a nuanced variety of ERP modules: including CRMs, or other multipurpose applications.
Thinking Outside the Box? At Hummingbird we love creativity and will help you shape your idea into a feasible digital tool.
Enhance your profit margin by having an original and low cost digital application
Our philosophy is ensuring quality; carried out not only in the development of our products but in their deployment, support and maintenance.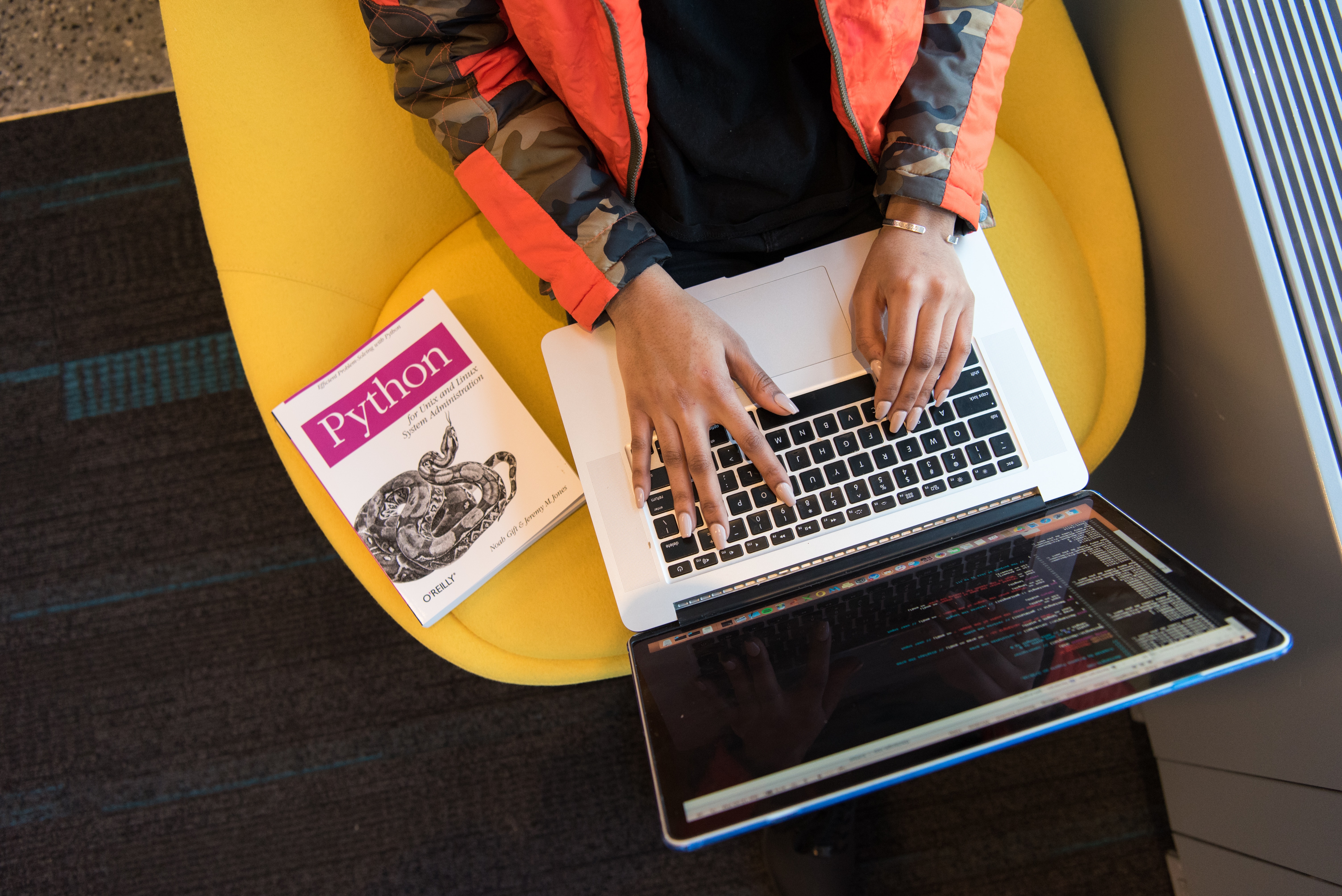 Get yourself some tech!
Have a project in mind you want to see developed?.