Lets be mobile
Got app? We build your vision on any device.
Androids eat apples that fall from windows.
We don't know how to fail.
Mobile App Design
How many times have you looked at your phone today? A recent study revealed that the average american checks his phone about 80 times per day. We're at a point in history in which being a small business has stopped being an excuse to run away from the technology. Let us put your brand in everyone's pocket!
Thinking Outside the Box? At Hummingbird IT we love creativity and will help you shape your idea into a digital masterpiece.
Not everyone has an Iphone, at Hummingbird IT we work under the "No device left behind" policy.
Maximize profits while minimizing costs. Licensing comes easy when dealing with Hummingbird IT.
Our solutions come with continuous updates and support. Quality is prime at Hummmingbird IT.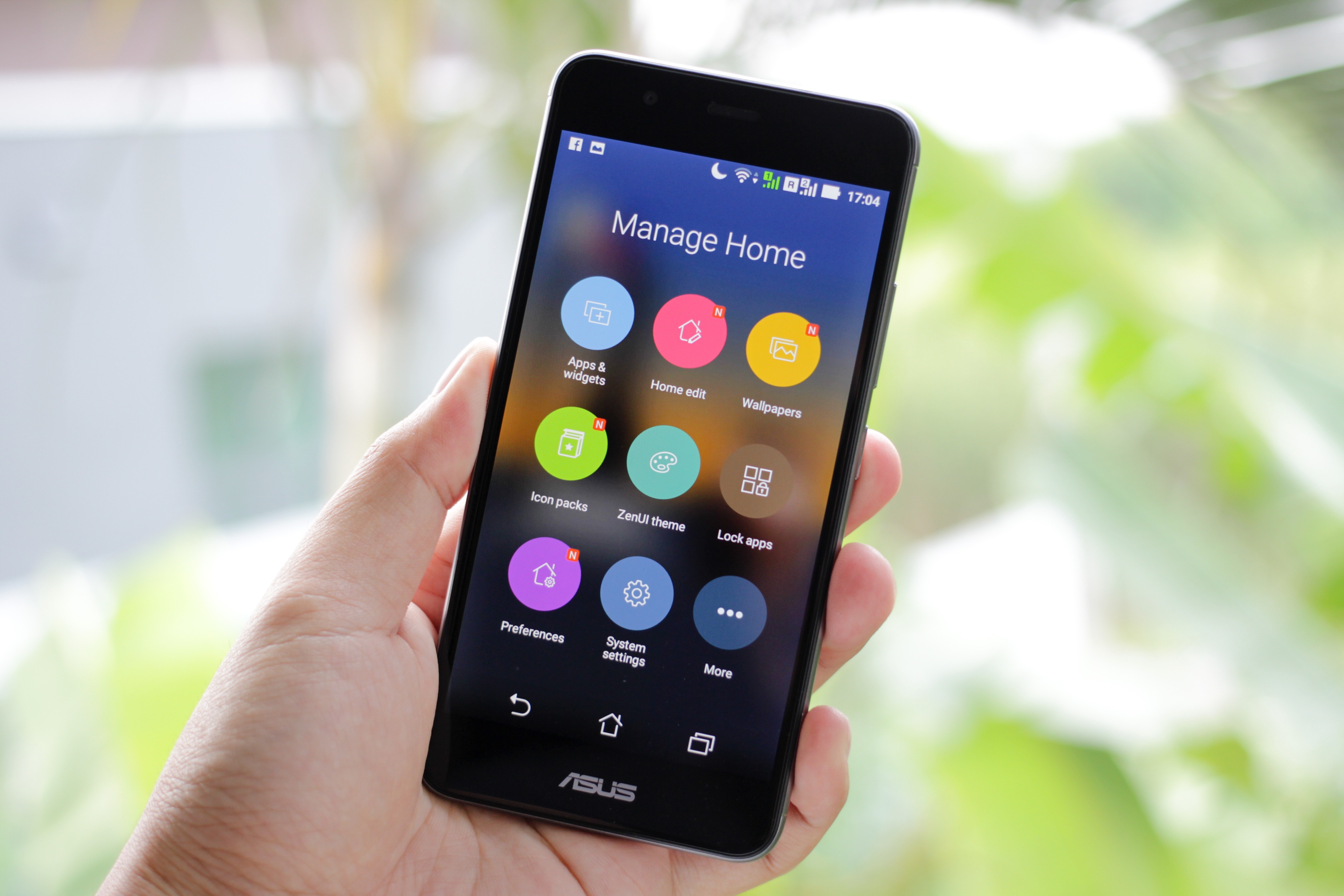 Get yourself some tech!
Have a project in mind you want to see developed?.